KENNY GUITON: PLAYER COACH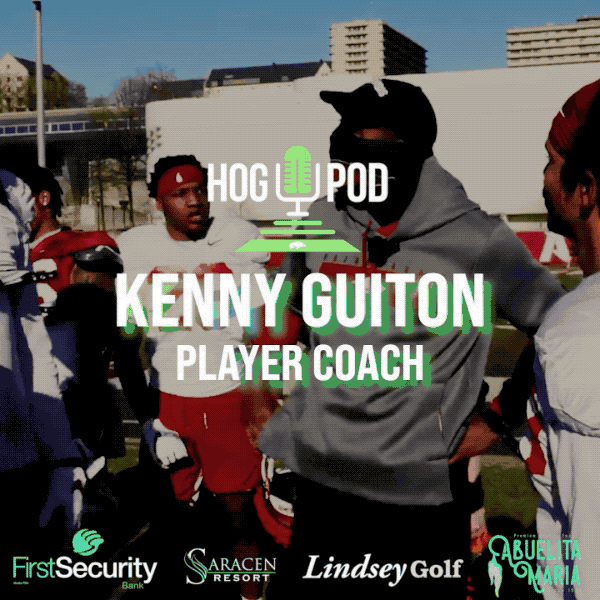 Peaks and valleys. Arkansas wide receivers coach Kenny Guiton has had a rapid rise through the coaching ranks of college football, landing his first Division 1 assistant job before he turned 30.
But before he was a coach, he was a boy who wanted to make his dad proud playing the sport he loved. After being lost on the depth chart at Ohio State, he began to stray from the ideals and work ethic his father had instilled in him.
He hit a crossroads—continue down his path and likely transfer, or redefine himself and return to his roots. The change in perspective changed the trajectory of his career on and off the field, and led him to the path he's found himself on today.
Listen to Coach Guiton tell his story in his own words on this morning's episode of The Hog Pod.