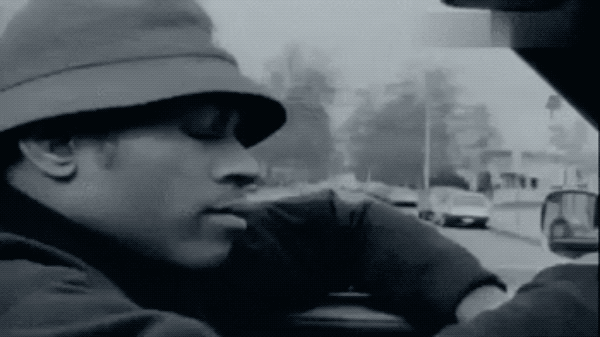 After suffering their second SEC series loss of the season last week, the Razorback softball team will be looking to rebound against LSU.
And while the Tigers are in the middle of the standings, their recent form has been very good—winning series against top-25 teams like Missouri and Kentucky over the last few weeks.
Who are the most important players this weekend on the Razorback softball team?
1️⃣ Danielle Gibson: Her .385 batting average leads the Razorbacks, as does her 16 doubles. Getting on base and following through with power hitting in the middle of the order is going to be important. Which leads us to our next name...
2️⃣ Braxton Burnside: She leads the team in home runs (24), runs (50), and RBIs (51). Arkansas is going up against an LSU team that grinds out low-scoring contests, scoring just 5.2 runs per game—third-worst in the SEC. Score in bunches this weekend.
3️⃣ Mary Haff: LSU softball has two hitters in the top-25 of the SEC—Aliyah Andrews (.366) and Ciara Briggs (.344). But even with those two, LSU has the second-worst batting average (.277) in the conference. Haff will likely be the Game 1 starter and getting off to a fast start will be pivotal, which includes limiting those two players and frustrating the rest of them early.
The Razorback softball team begins their away series against LSU on Saturday night at 6:00pm CT. You can watch it on ESPNU.