CHRIS BUCKMAN: FOLLOWING A LEGEND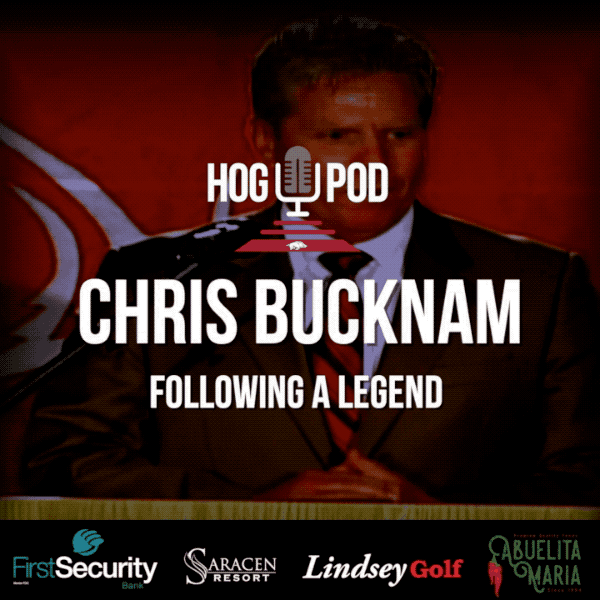 There's one thing no coach ever wants to do... follow a legend. But that's exactly what Chris Bucknam did when he started as the Razorback men's track & field coach.
It was a daunting task. What led to him coming to Arkansas? Why did he want the job? What obstacles were in his way early?
Chris Bucknam opens up about what it was like to take over for the most successful coach in NCAA history and how he found success.